Idea
VIVIPOLIMI is a strategic project to upgrade the quality of work, research and teaching spaces at the Politecnico di Milano bringing them into line with international standards and creating more openness between the university and the city.
Improving the quality of the spaces on our Campuses means increasing the quality of life in the neighbourhood that has hosted us for over 100 years.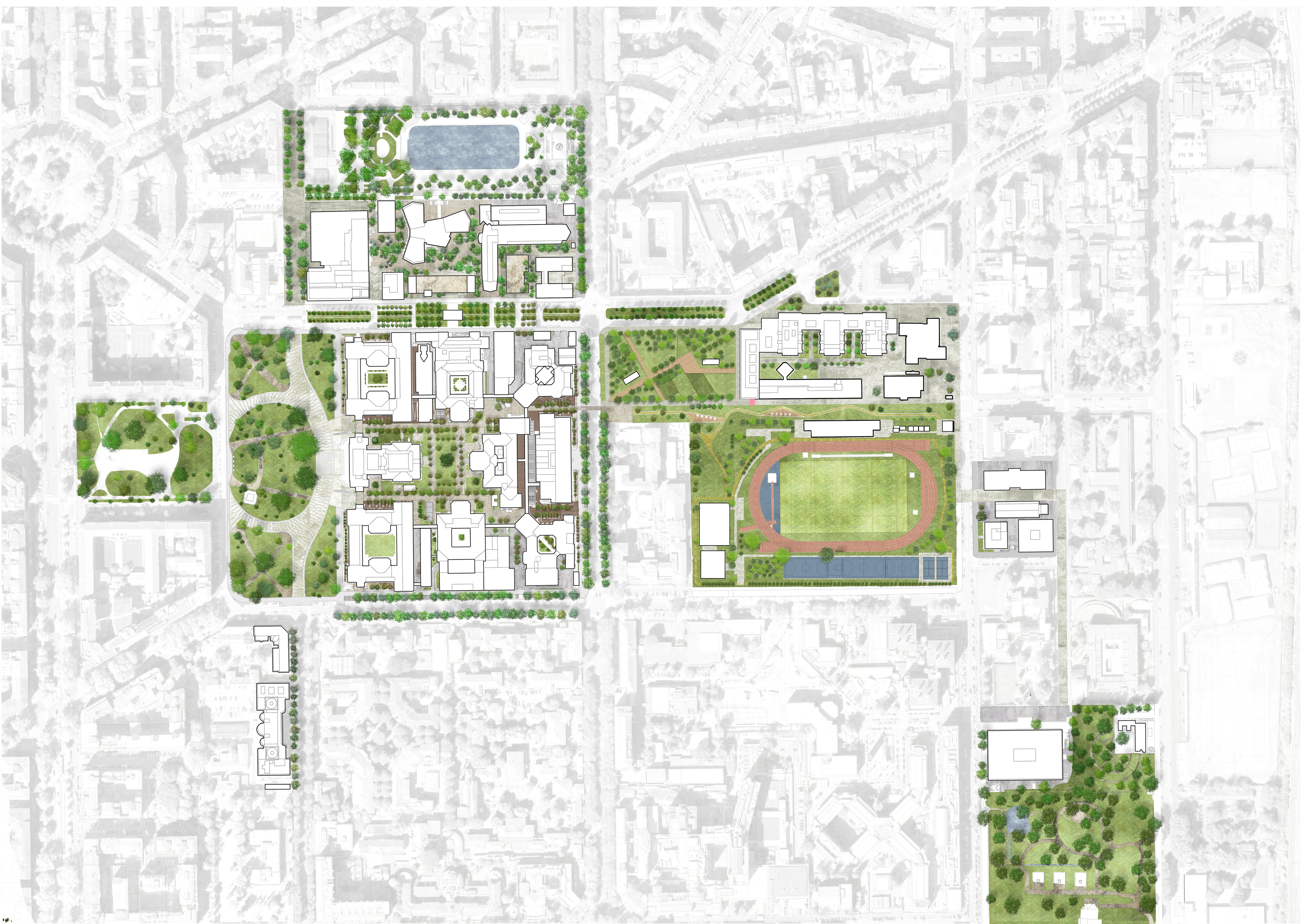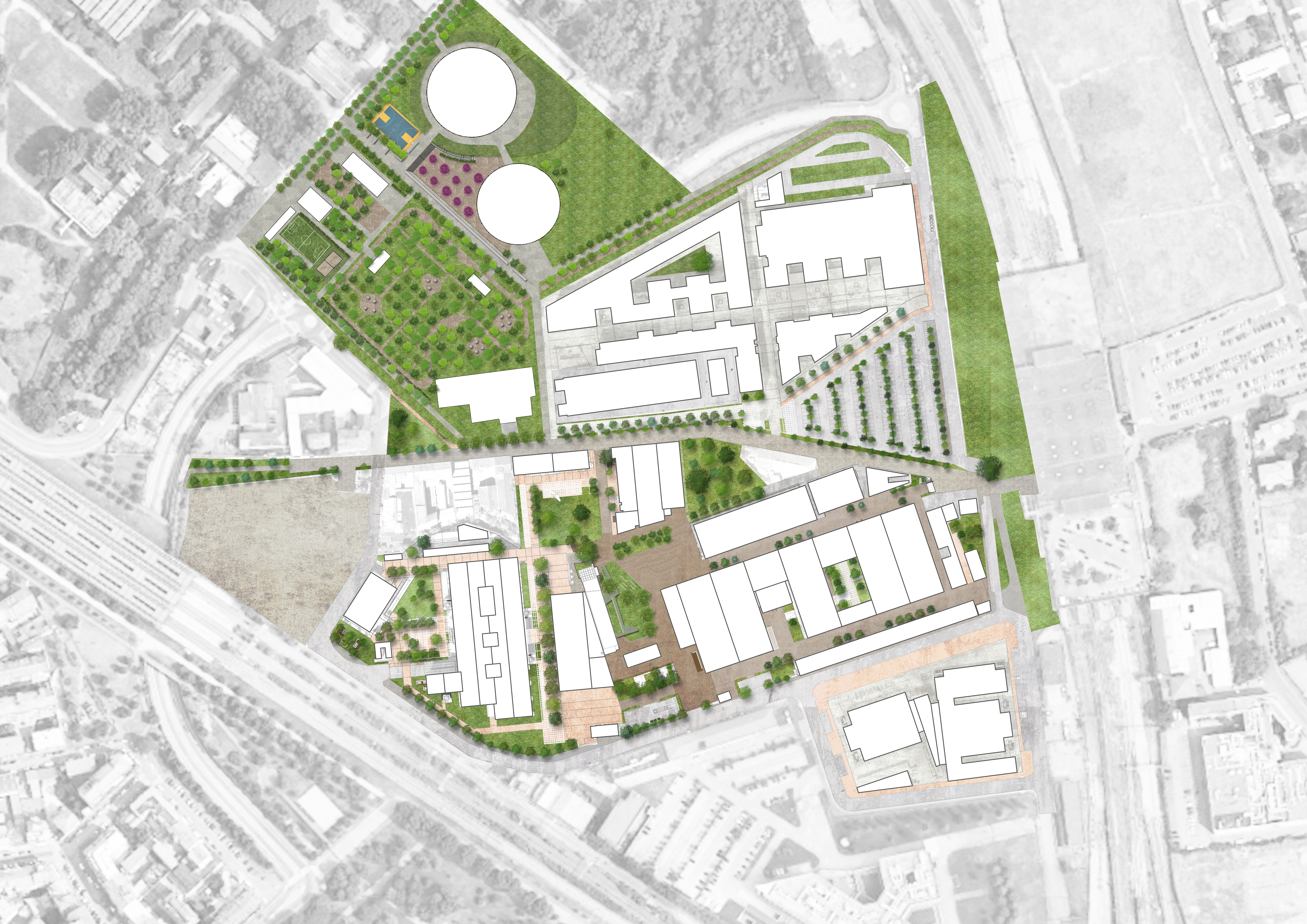 Scientific Actions
VIVIPOLIMI@Green and VIVIPOLIMI@Health are scientific and strategic actions that have the objective of reading and interpreting the projects promoted by VIVI.POLIMI involving the transformation of places by means of environmental quality and psycho-physical well-being, in order to plan, monitor and develop a compliant way of changing and improving the space in which we live. The architecture, the interpretation of resources, the investment plan, the orientation of technological development and institutional changes, are put into a synergistic system in order to enhance the work, research, teaching and socialising spaces of the Politecnico di Milano in a rationale of respecting and improving the environment, the landscape, the places experienced during everyday life.
Testimonials