COLLINA DEGLI STUDENTI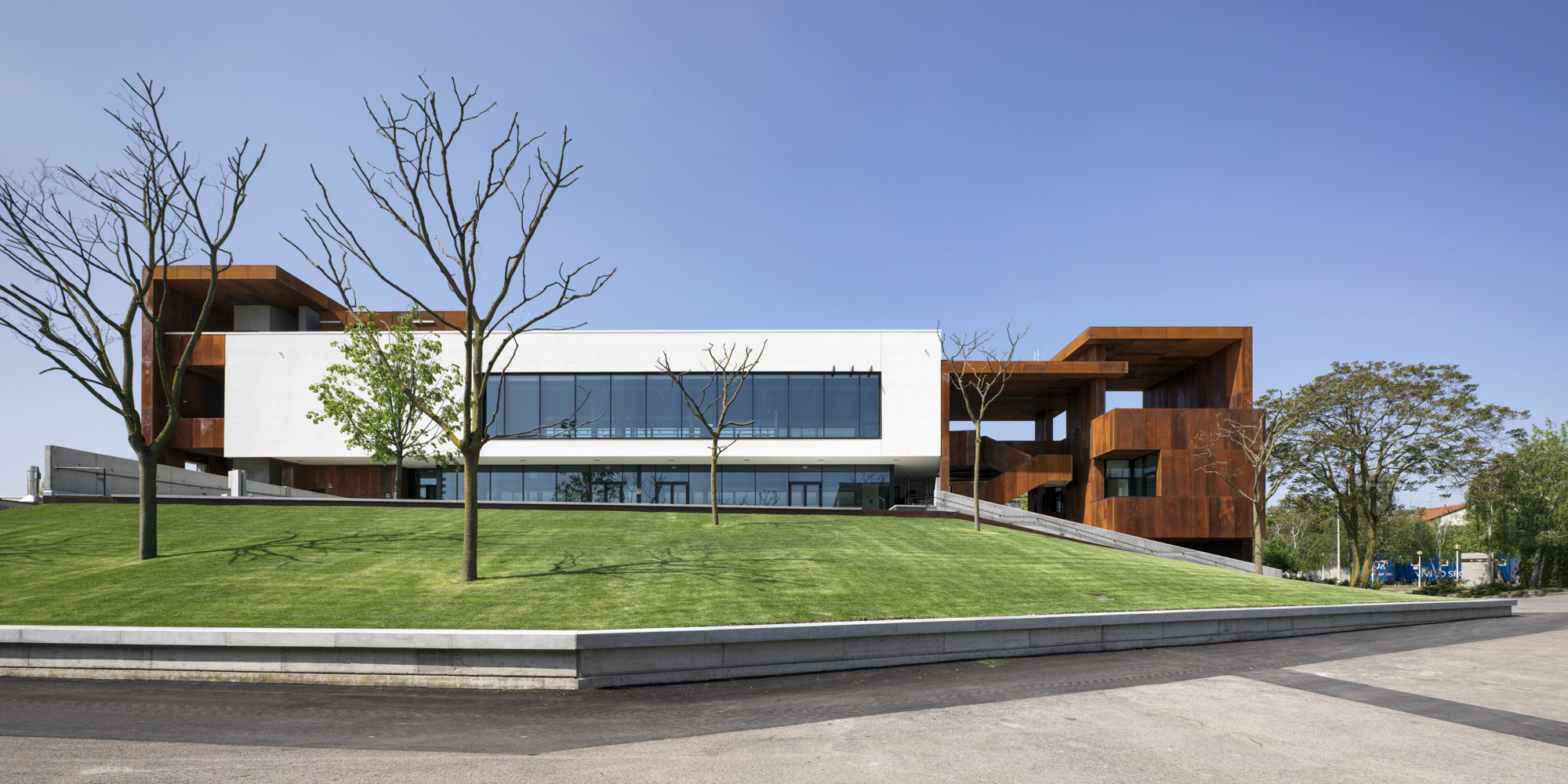 The absence of a significant vegetation system and the lack of identity of the Campus connection space, suggested the start of a renaturalisation phase of the areas through the design and insertion of a green tree-lined hill on which a building is laid out to house a new study space, equipped with more than one hundred study stations, flanked by a refreshment area on the mezzanine level, and a space reserved for the lecturers' relational life, located on the second level.
The storage spaces, created in the belly of the hill, will make it possible to accommodate and centralise the temporary warehouses scattered around the Campus, freeing the connecting spaces from technical superfetations.
Placed in an area of little use and lacking in form and recognisable spatiality, the "Student Hill" will animate an anonymous context, transforming it into the central place of the entire Campus layout, also contributing to the abatement of the existing heat island.
The work, aimed at pursuing an accentuated integration between indoor and outdoor spaces, will recreate new ways of living spaces for study, work and representation in relation to nature. The architectural language and design materials – concrete, glass and corten – represent a clear reference to the industrial soul of Bovisa.
The new building, characterised from a volumetric point of view by a composition of volumes and baffles, introduces a contemporary character within a context characterised predominantly by reclaimed industrial buildings.

Credits | Project Collina degli studenti  Place Campus La Masa, Milano  Scientific Manager Prof. Emilio Faroldi, Prorettore Delegato, Politecnico di Milano  Scientific Committee of the Project Prof. Stefano Capolongo, Prof. Franco Infussi, Prof.ssa Laura Elisabetta Malighetti, Prof. Eugenio Morello, Prof. Alessandro Perego, Prof.ssa Tiziana Poli, Prof. Michele Ugolini, Prof.ssa Maria Pilar Vettori, Arch. Matteo Cervini (Referente del progetto), Arch. Giuseppe Mondini, Arch. Paolo Raffaglio  Partners ATE – Area Tecnico Edilizia, Politecnico di Milano  Photographs Prof. Marco Ausano Introini Year of the Project 2017-21  Realization 2022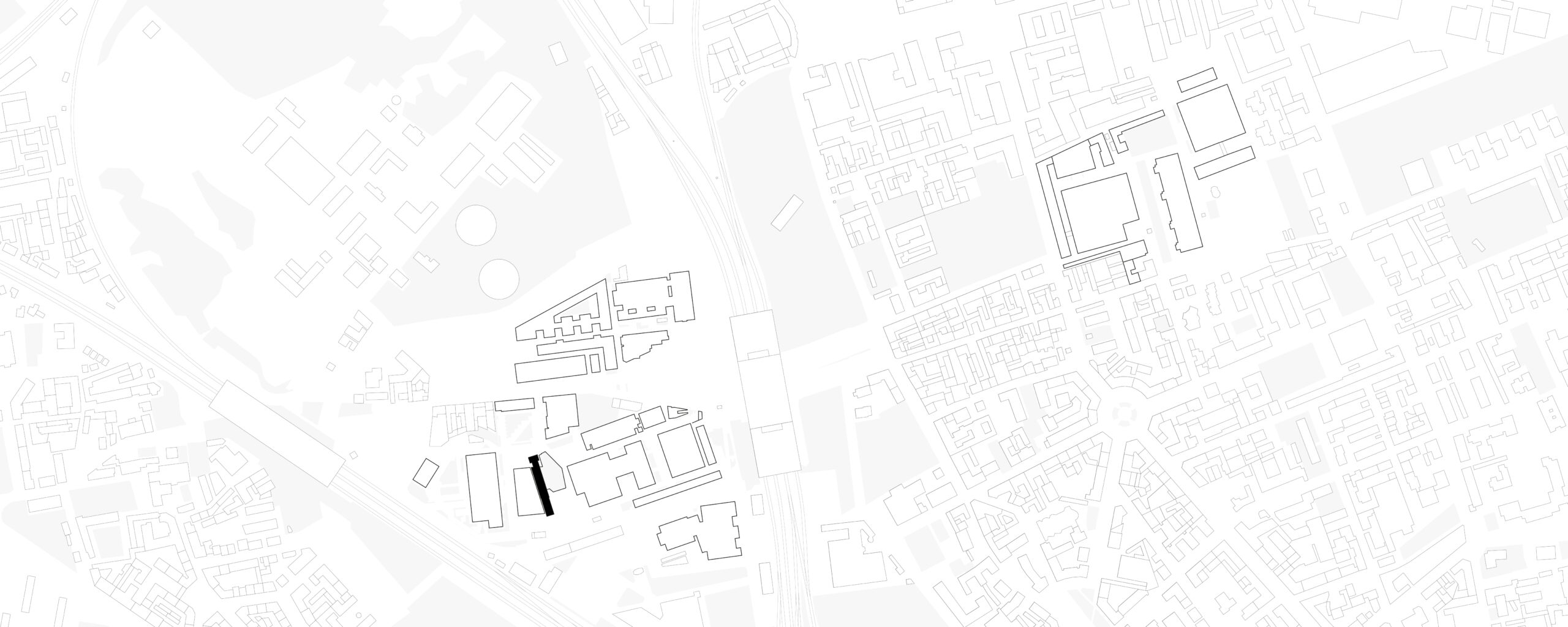 THE REALIZATION
ON SITE