PORTA DEL CAMPUS LA MASA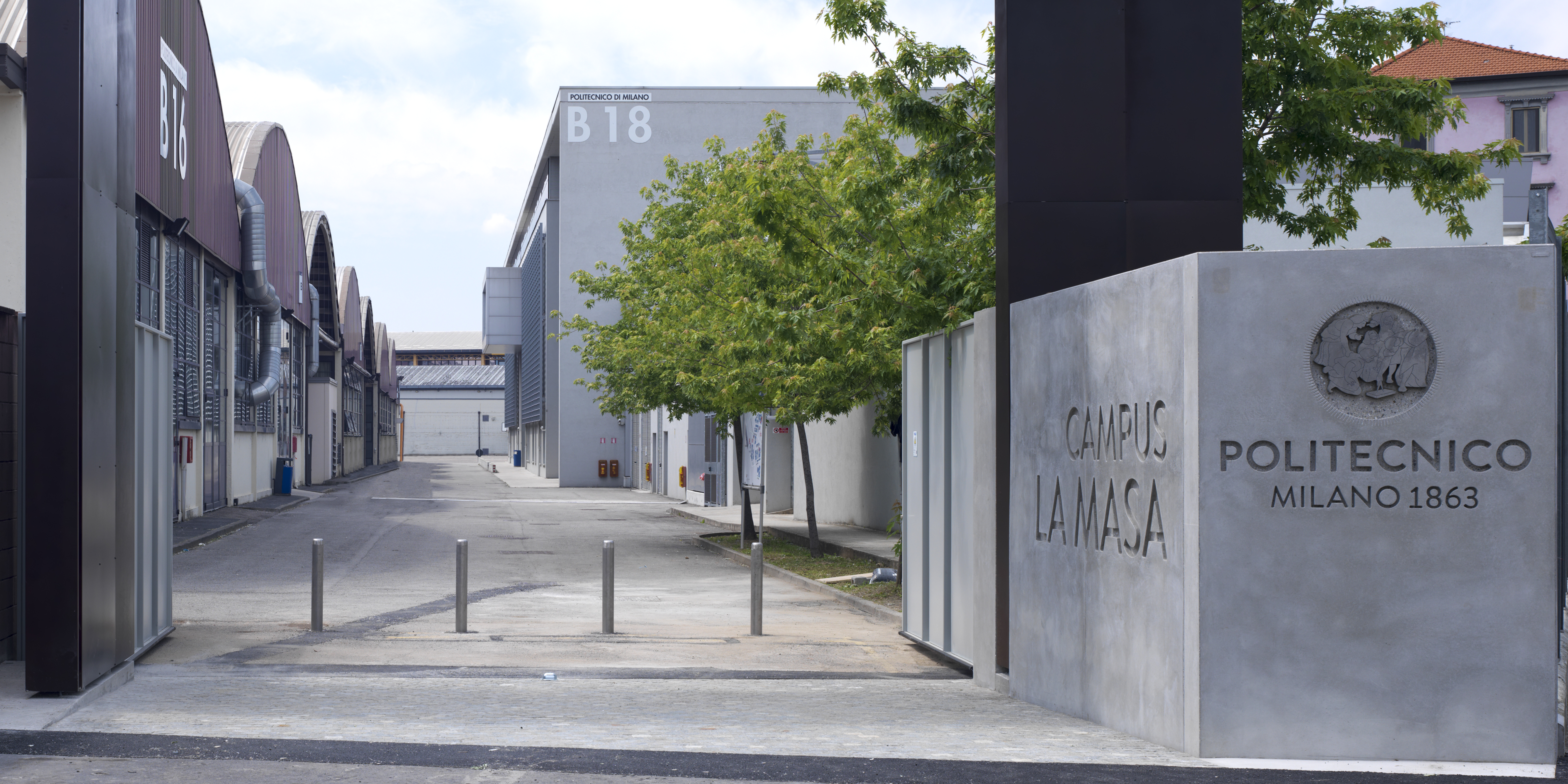 Crossing the threshold of a university campus represents an action with not only a physical but also a symbolic value.
An architectural element in concrete and corten steel marks the main entrance to the La Masa Campus in order to welcome and greet those who inhabit the campus on a daily basis.
A passageway with an iconic, institutional and monumental value: the Politecnico's logo, imprinted in the material, symbolises the deep-rooted presence of the University within the Milanese fabric and, in this case, within the Bovisa district, a district now characterised by its university vocation.
The idea is to homologate, in terms of form and materials, the various and articulated 'Gates' that dot the perimeter of the Campus, in Milan and in the territorial university sites.

Credits | Project Porta Campus La Masa  Place Campus La Masa, Milano  Scientific Manager Prof. Emilio Faroldi, Prorettore Delegato, Politecnico di Milano  Scientific Committee of the Project Prof. Stefano Capolongo, Prof. Franco Infussi, Prof.ssa Laura Elisabetta Malighetti, Prof. Eugenio Morello, Prof. Alessandro Perego, Prof.ssa Tiziana Poli, Prof. Michele Ugolini, Prof.ssa Maria Pilar Vettori, Arch. Matteo Cervini (Referente del progetto), Arch. Giuseppe Mondini, Arch. Paolo Raffaglio  Partners ATE – Area Tecnico Edilizia, Politecnico di Milano  Photographs Prof. Marco Ausano Introini  Year of the Project 2017-18  Realization 2019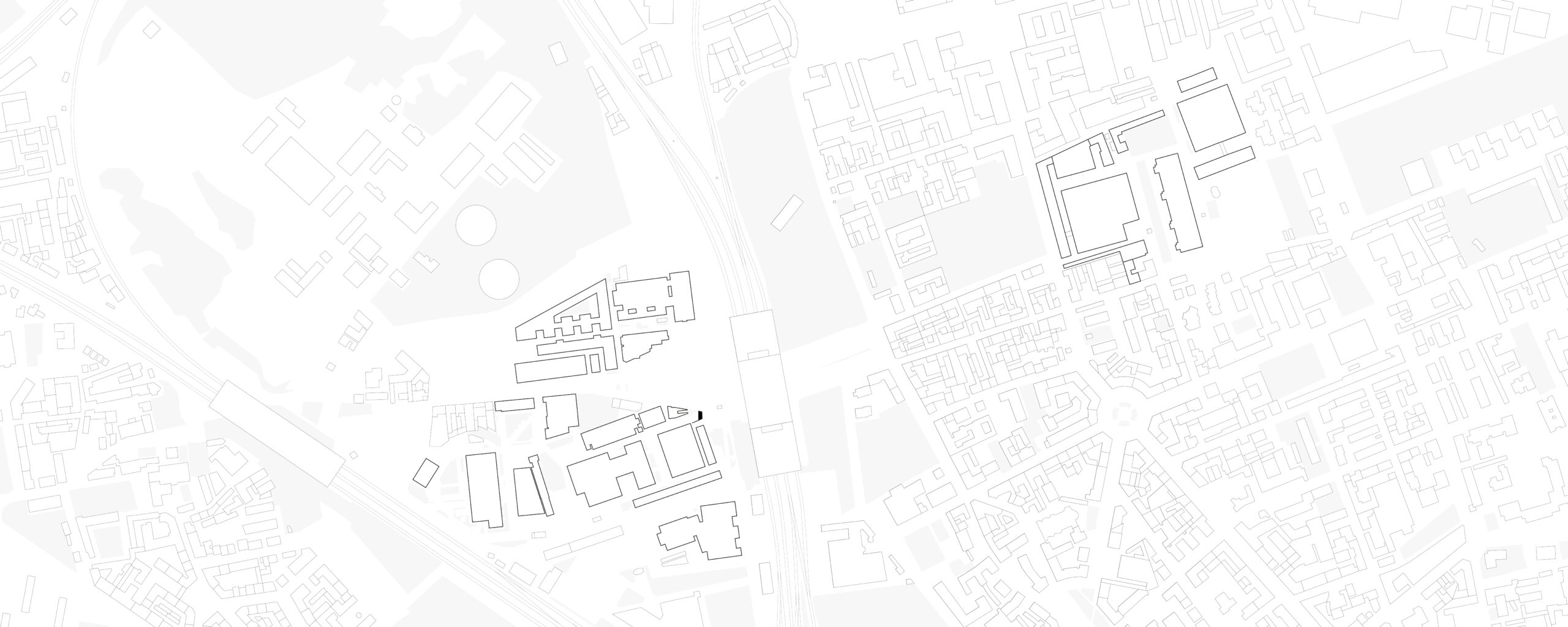 THE REALIZATION
ON SITE