CAMPO SPORTIVO GIURIATI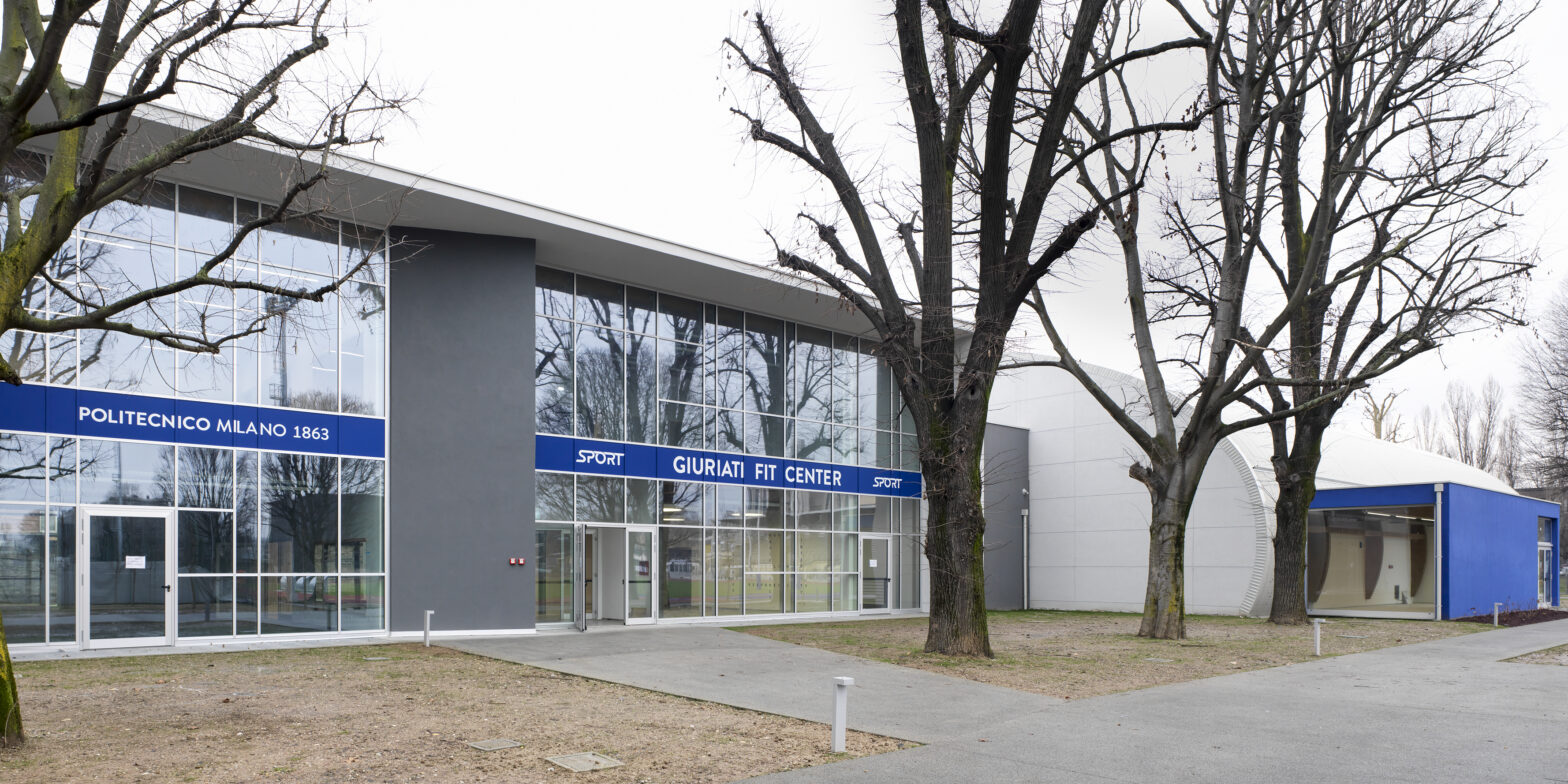 The project for the new Giuriati Sports Center was conceived with the aim of redeveloping the spaces of the former "Mario Giuriati" sports center, originally built between 1928 and 1933, given in concession to the polytechnic through an agreement with the municipality of Milan. The intervention is part of a broader program to promote and enhance sports activities pursued by the polytechnic for the benefit of its students.
The subject of the intervention was specifically the outdoor playing fields and the restoration of the historic building, together with the construction of the facility's new service center.
The outdoor sports fields such as the athletic track, rugby field and Basketball field underwent systemic upgrading and restoration of the surfaces, complete resurfacing of the tracks, turf and numerous other renovations and replacement of the fixed equipment such as sand pits, platforms and platforms, along with the construction of a new large equipment storage room to replace the previous sheet metal ones.
The currently existing sports facilities were also implemented with the introduction of a cross-country course, Crossifit areas, courts and areas equipped for the practice of Padel, Calisthenics and Five-a-side football.

Credits | Project Campus Sportivo Giuriati  Place Campus Giuriati, Milano Scientific Manager Prof. Emilio Faroldi, Prorettore Delegato, Politecnico di Milano Scientific Committee of the Project Arch. Matteo Cervini, Arch. Giuseppe Mondini, Arch. Paolo Raffaglio (Referente del progetto) Partners ATE – Area Tecnico Edilizia, Politecnico di Milano  Photographs Arch. Giorgio Martellono  Year of the Project 2018-2021  Realization 2021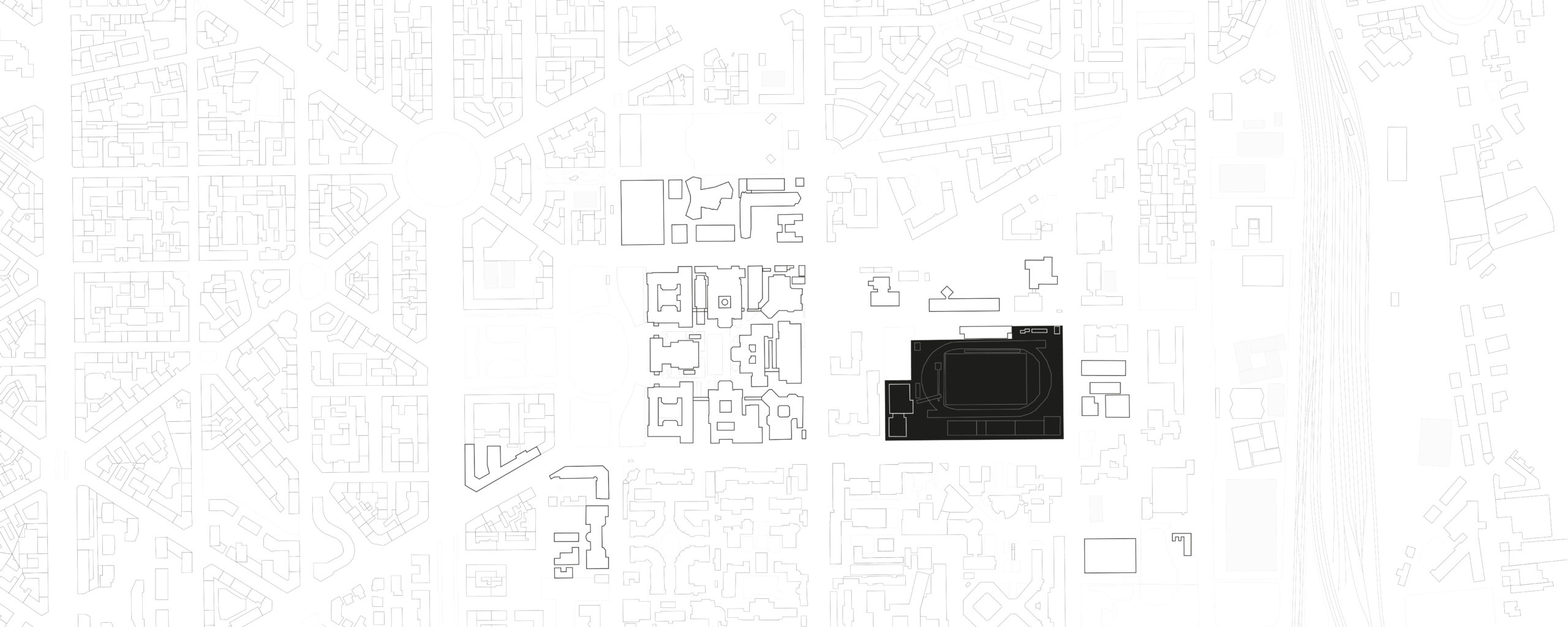 THE REALIZATION