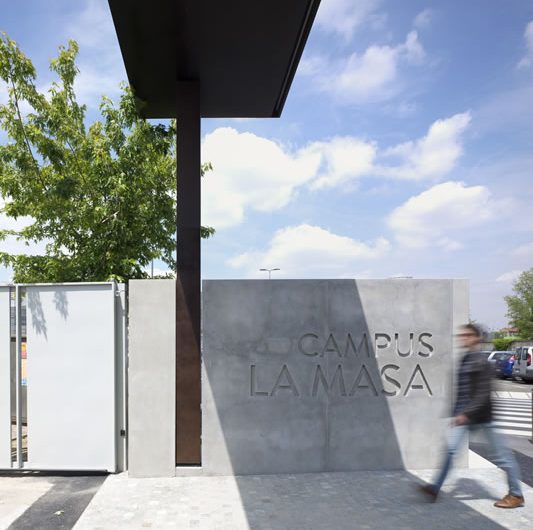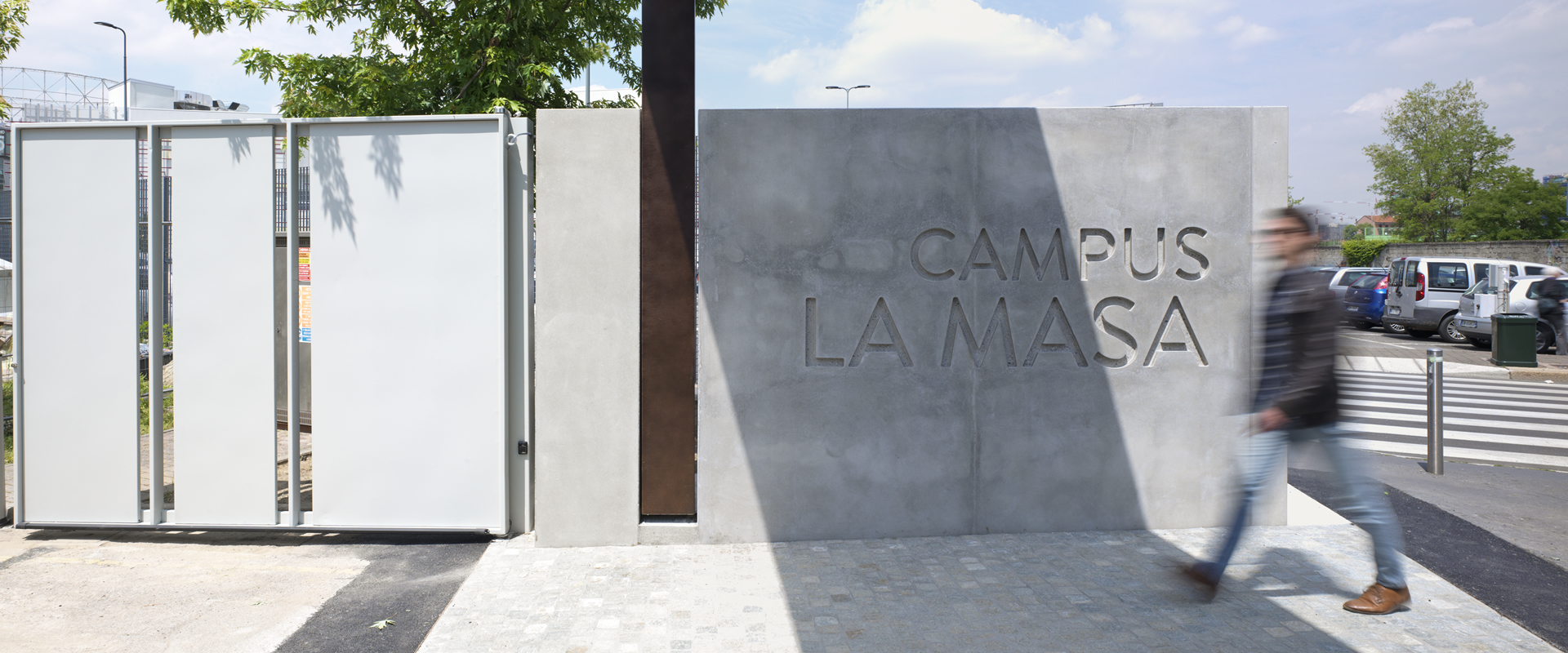 Walking onto a University Campus is a physical but also symbolic action.
An architectural element made of cement and cortensteel marks the main entrance to Campus La Masa, greeting and welcoming those who enter the campus every day.
An iconic, institutional, monumental entranceway: the Politecnico logo, engraved into the material, symbolises the University's deep-rooted presence in the fabric of Milan and, in this case, in the Bovisa district, now characterised by its university vocation.
The idea is to adapt, in both shape and materials, the various "Gates" along the perimeter of the Milan and the regional Campuses.
CREDITS
Project name: Porta Campus La Masa
Place: Campus La Masa, Milano
Scientific Coordinator:
Prof. Emilio Faroldi, Vice Rector Delegate, Politecnico di Milano
Project Scientific Committee:
Prof. Stefano Capolongo, Politecnico di Milano,
Prof. Franco Infussi (Referente del progetto), Politecnico di Milano,
Prof.ssa Laura Elisabetta Malighetti, Politecnico di Milano,
Prof. Eugenio Morello, Politecnico di Milano,
Prof. Alessandro Perego, Politecnico di Milano,
Prof.ssa Tiziana Poli, Politecnico di Milano,
Prof. Michele Ugolini, Politecnico di Milano,
Prof. Maria Pilar Vettori, Politecnico di Milano
Arch. Matteo Cervini (Project Reference Person), Politecnico di Milano, Vivi.Polimi.Lab,
Arch. Giuseppe Mondini, Politecnico di Milano, Vivi.Polimi.Lab,
Arch. Paolo Raffaglio, Politecnico di Milano, Vivi.Polimi.Lab
Partners:
ATE – Conservation and Building Services
Photos: Prof. Marco Ausano Introini
Project: 2017-18
Realization: 2019
---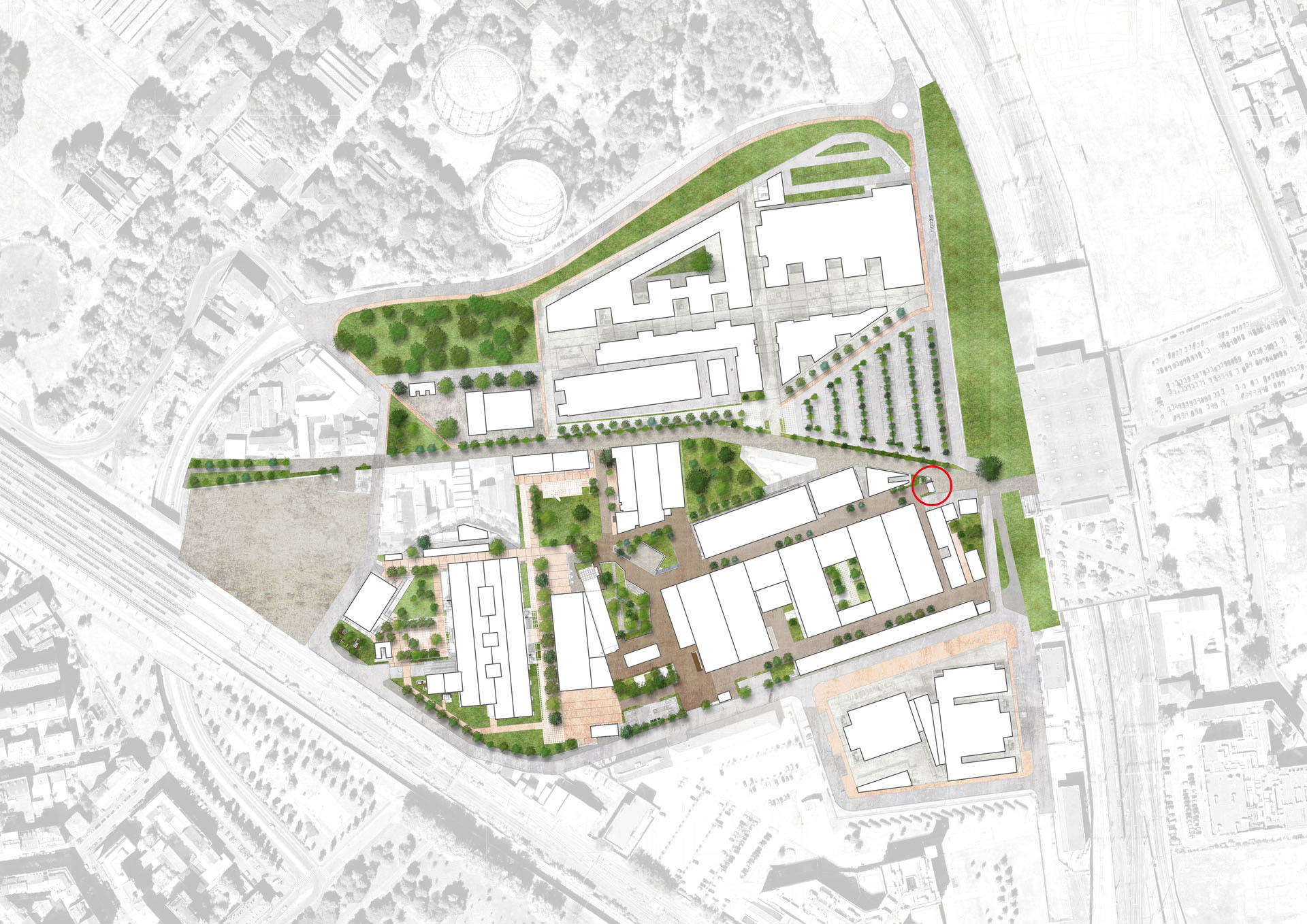 ---
Gallery
---
The project by number
---
Previously
---
---