VIVIPOLIMI is a strategic project to upgrade the quality of work, research and teaching spaces at the Politecnico di Milano bringing them into line with international standards and creating more openness between the university and the city. 
Improving the quality of the spaces on our Campuses means increasing the quality of life in the neighbourhood that has hosted us for over 100 years. After years of ad-hoc interventions, VIVIPOLIMI is now trying to apply a unique design to the campuses, to their history and future. 
Studying and working at the Politecnico is a source of pride for the entire community, it is a life experience as well as educational.
The VIVIPOLIMI group is made up of architects who every day with passion and team spirit work to provide the University with more liveable spaces and more in line with demands and habits of students.
Steeped in history and tradition, looking back on our history but, more importantly, looking forward to the future, VIVIPOLIMI aims to identify the new generations' demands and requests for space.
---
Masterplan
Campus Leonardo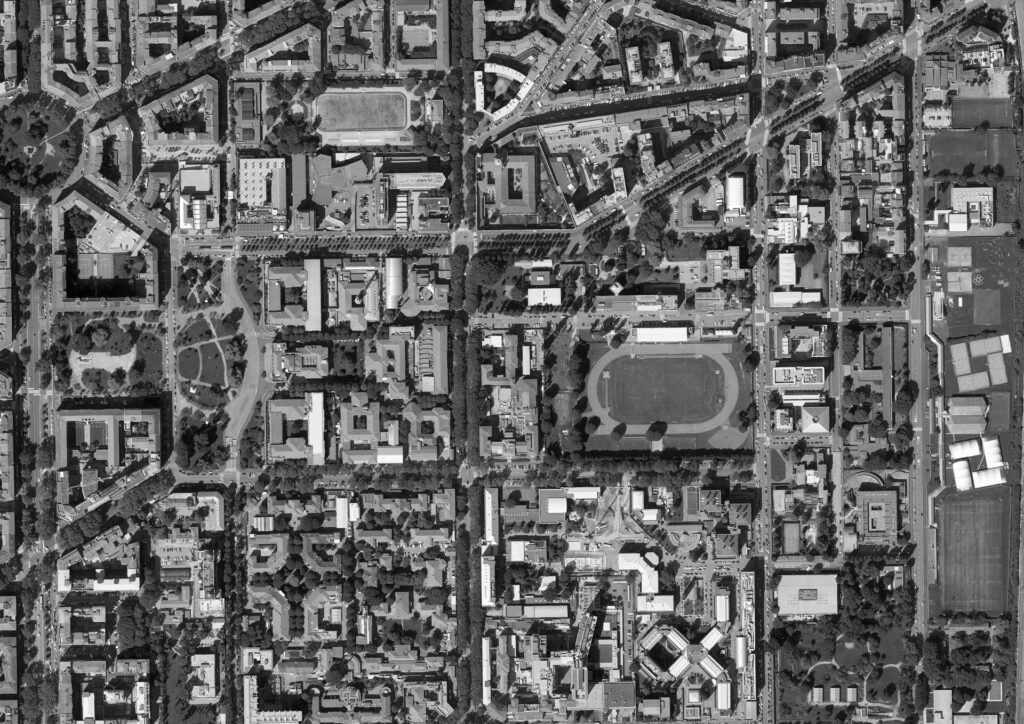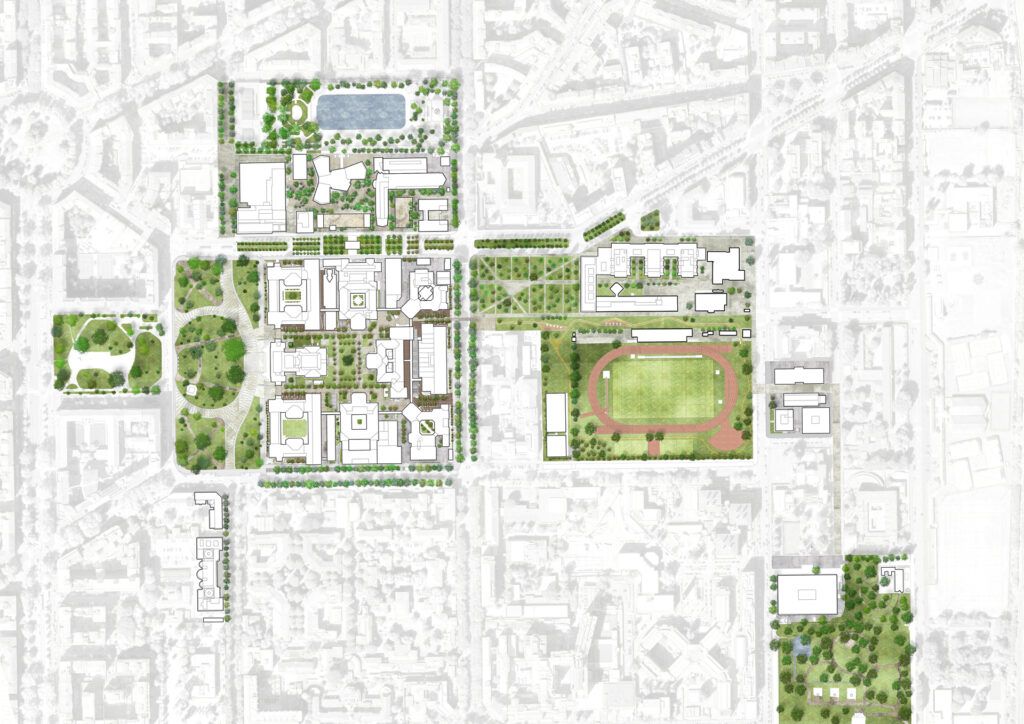 Campus Bovisa